Retreats & Events
Villa Magtafa – Domain Akhdar – Marrakech
Our villa is designed to host the most exclusive events in Marrakech.
Villa Magtafa is the perfect place for extraordinary and memorable events. We help you design, build and celebrate any special occasions and exclusive retreats.
RETREATS & WORKSHOPS
At Villa Magtafa we are proud to offer you the perfect environment for your retreats.  We have hosted a number of retreats, including yoga, pilates, meditation, leatherwork, drawing/painting, and much more.  Our villa is the perfect location for your  exclusive retreats which will fuse exciting cultural discovery and adventure; an empowering experience with a taste of heavenly Moroccan luxury.
Step into another world upon arrival at Villa Magtafa, the perfect home for your peaceful learning holiday, designed by acclaimed architect Charles Boca. Explore the extensive Andalusian Alhambra-style gardens of bougainvilliers, fragrant roses, olive, palm and orange trees. Get ready for spending your days relaxing and recharging in beautiful surroundings.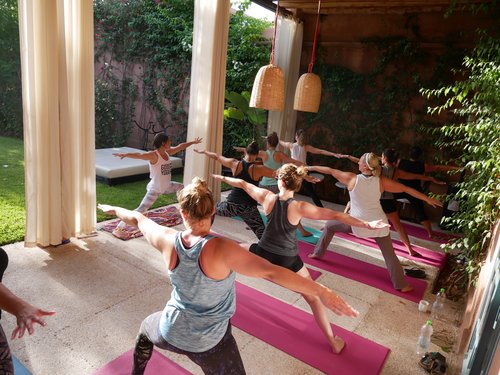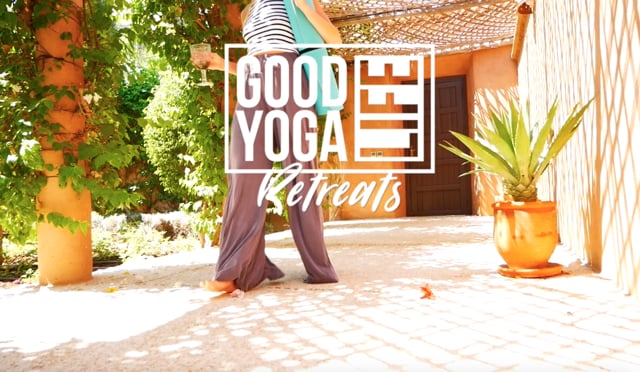 For each retreat, we offer:
A covered practice space with concrete ground overlooking the garden and equipped with mats & yoga blocks
Enjoy exceptional home-made Moroccan meals carefully prepared by our cook with daily freshly and locally sourced seasonal produce and ingredients. We always include vegetarian and vegan options
Moroccan henna make-up artist on site
On-site Spa and Massage
Support for offsite experiences, including Marrakech guided tours, day trips to the seaside or Atlas Mountains, Moroccan cooking classes, and more
Yoga session in a stone desert followed by a dinner under the stars
Native English itinerary planning and logistical support
SPECIAL EVENTS
Villa Magtafa is the perfect place for extraordinary and memorable events. We offer a unique destination to celebrate any special occasion including weddings, birthdays, anniversaries or any family reunions.
For your future event, we offer:
Moroccan meals and tailored menus
Entertainment, such as belly dancers, fire breathers, chicha corner and camel rides
Music, including, DJs, singer, guitarists and traditional bands (Darkouba or Gnaoua orchestra)
Magical decorations, including candles, Moroccan lanterns, flowers and light show
Sky lantern launch under the stars
Henna parties, with henna make-up artist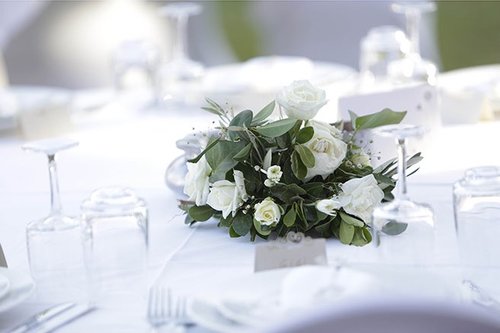 We'd love to help you create memorable moments AT VILLA MAGTAFA
Let us know if you would like to host your event at Villa Magtafa. We will be happy to help you tailor your event and get you the most competitive quote.