Reservations
Villa Magtafa – Domain Akhdar – Marrakech
Book an unforgettable stay at the Villa Magtafa
Feel free to request a booking on the schedule below.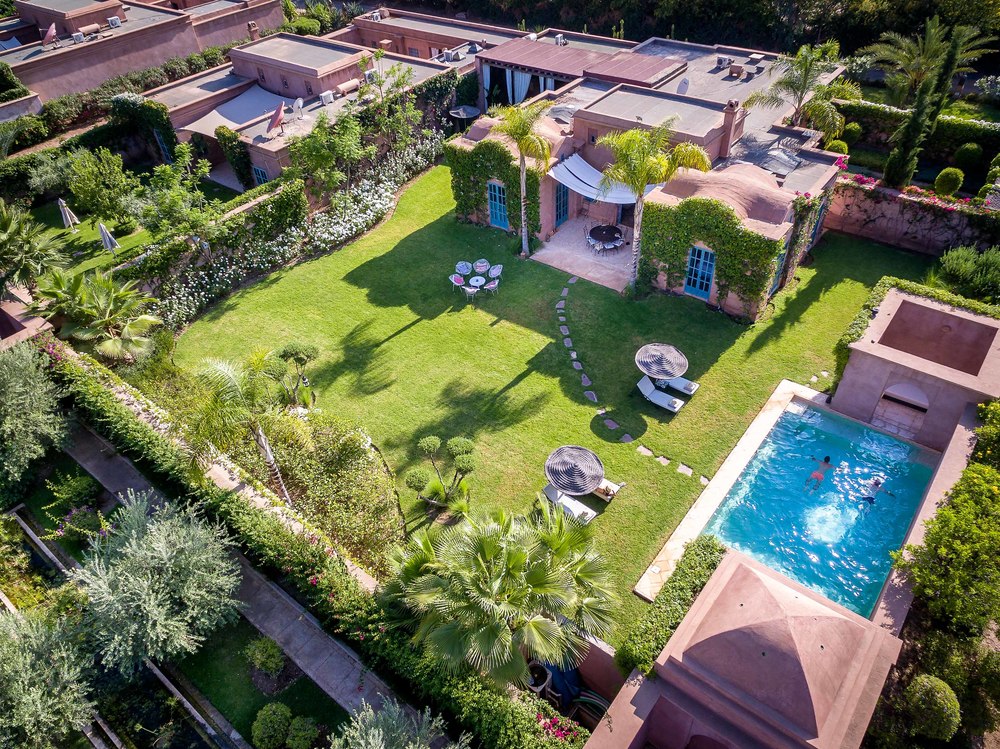 The dates you were looking for are already booked ? 
Our location.
Rte Ouarzazate, KM 15, Marrakech, 40000
The 'Domaine de l'Akhdar' is just 20 minutes from the bustle of the Marrakech medina and only 10min away from the city's Golf courses. The villa can be reached easily by car, taxi or the complimentary on-site mini-bus service. Located 30min by car from the airport, transfers can be provided upon request.
For those wishing to explore the region outside Marrakech, the villa is situated just off Route Ouarzazate providing direct access to the Ourika Valley, the ski resort of Oukaimeden and the gorges at Ouirgane. A two hour drive over the Atlas Mountains will take you to the beautiful city of Ouarzazate and the striking landscape of the Zagora desert.
We love sharing pictures from the beautiful colours of the red city, our house and a few places where we like to go. Our account is updated daily. If you want to find out places to go for shopping, dinner or visit in Marrakech, it's the account to follow and share with friends.